---


Family Owned for 105 Years!
We are the largest Retail and Wholesale nursery in the area.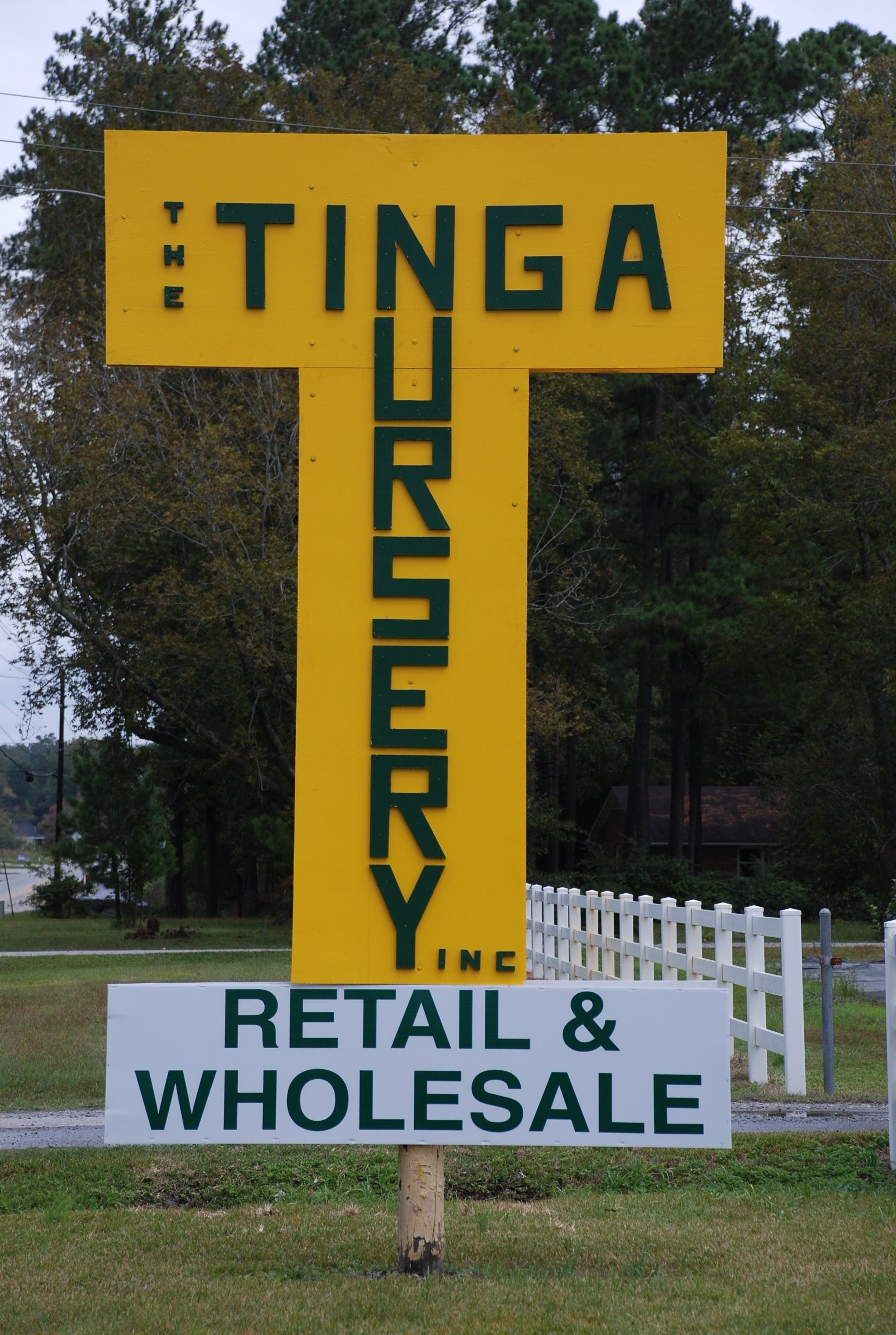 In the 100 years of operation, the Nursery has grown from the first phones to high speed internet connections, from hand watering to computerized irrigation systems, from mules to tractors, pickup trucks to delivery vans, and from cold frames to heated greenhouses. The Tingas look forward to more new developments as they grow into the future.

Please call if you would like
more information. 910-762-1975