---
Wholesale Availability & Pricing
Enter your user name and password to login.
Wholesale buyers must have a password to access pricing and current availability. To obtain a password, please call 910-762-1975 or email us at /wholesale.html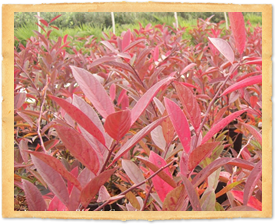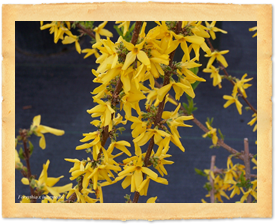 Wholesale Terms
Wholesale Policy
In order for you to receive Wholesale Pricing you must be actively involved in the wholesale or retail redistribution of plants (landscape contractors, grounds maintenance contractors, building contractors, nurseries, garden centers, towns and municipalities). Our business must be with you or your authorized Company Representative only. You may come out and walk around with customer choosing the needed plant materials. After your customer has left, you may place the order. Phoned-in or faxed orders must be picked up by your authorized Company Representative.
Guarantee
We guarantee our plants to be healthy, of good quality and true to name. Due to many conditions beyond our control, we are unable to guarantee the life of any plant after it leaves the nursery. All claims must be made within 5 days of purchase or receipt. We shall be glad to rectify any mistake made by us, but in no case will our liability be more than the purchase price.
Prices in this availability are based on container size and age. Measurements are used only as a guide. Prices are subject to change without notice. Container sizes referred to in this price list are not standard. They are trade-designated measurements.